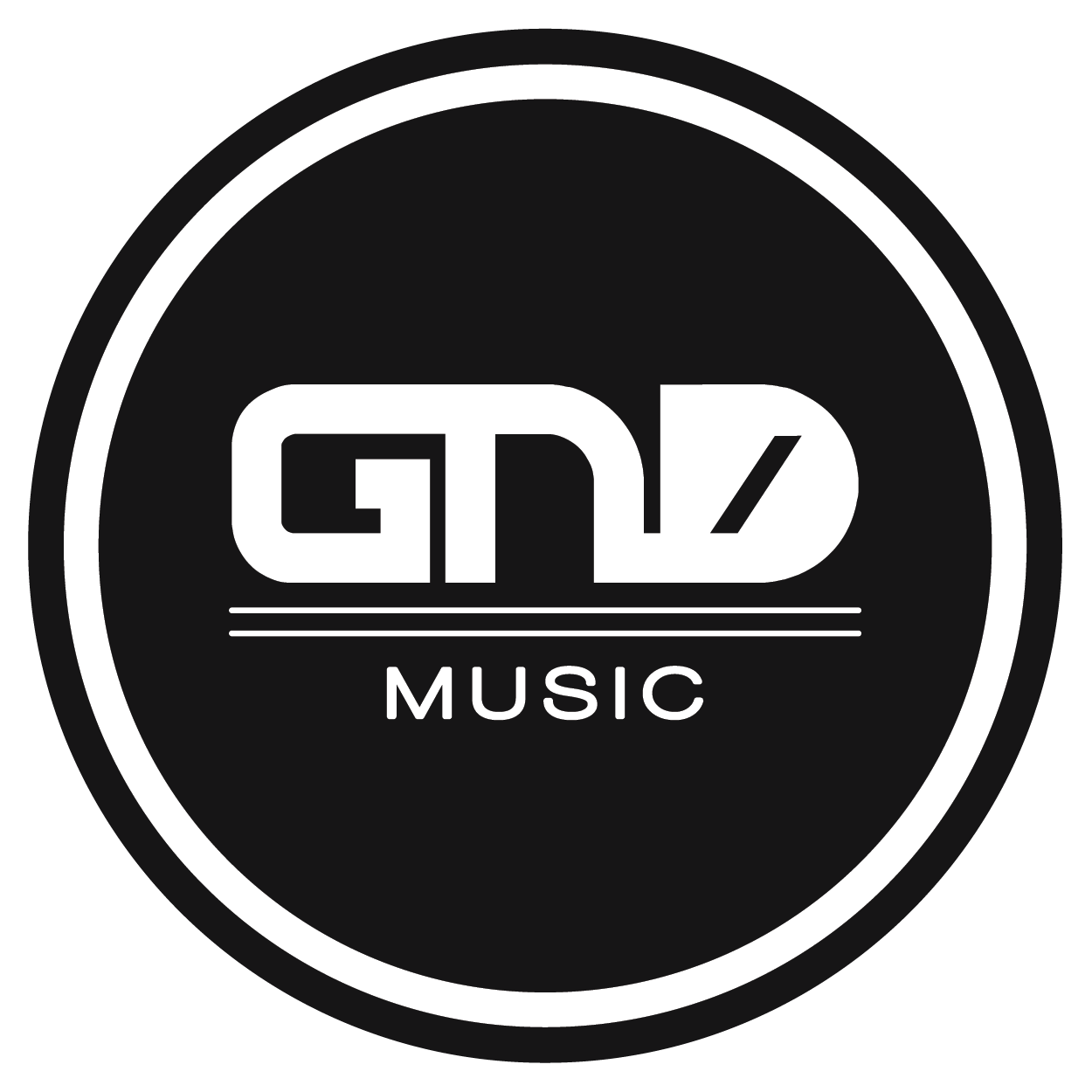 ---
11/05/2021
GND MUSIC is the new representative and exclusive distributor for Ecuador of PROEL STAGE EQUIPMENT, EIKON and ITALIAN STAGE lines.
Located in the south of the country, and born under the name of "Musical Instruments Salazar", a company with more than 35 years in the market, GND MUSIC is established 2 years ago and since then they have been doing an important and strong work in the world of professional audio, managing to cover the entire national territory with the distribution of its products.
"We bet on PROEL for several reasons but 3 are the essential ones: product diversity, in fact PROEL offers everything it is necessary in the audio chain, from a connector to a speaker; trajectory demonstrated by its recognition and positioning worldwide; and its high quality at a competitive price." – exclaimed Daniel Salazar Saltos, GND Music owner.
"One of the strengths of GND MUSIC, for us decisive to trust this company, is that it is led by personnel with training and experience in Sound and Acoustic Engineering, either in the areas of recording studio or live events and they also have strong links with the Ecuadorian music scene, with which we are sure they will be able to catch and satisfy all the needs of local musicians, producers, engineers, djs and rental companies." – says Gabriella Di Giminiani, Proel export area manager.